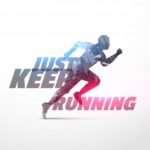 Well, that and mowing the lawn. I'm exhausted.
Related Posts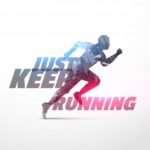 I know, I know. I seem to have problems with maintaining motivation. Oh well. I…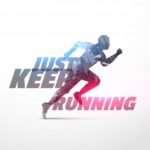 Mon August 3, 2020
1 min
0
I've been a bit delinquant in posting my Incremental Marathon and La Tour de Rook…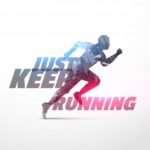 Sun August 14, 2022
1 min
0
Yeah, I took some time off from running/biking. But, back at it today. Stats below.